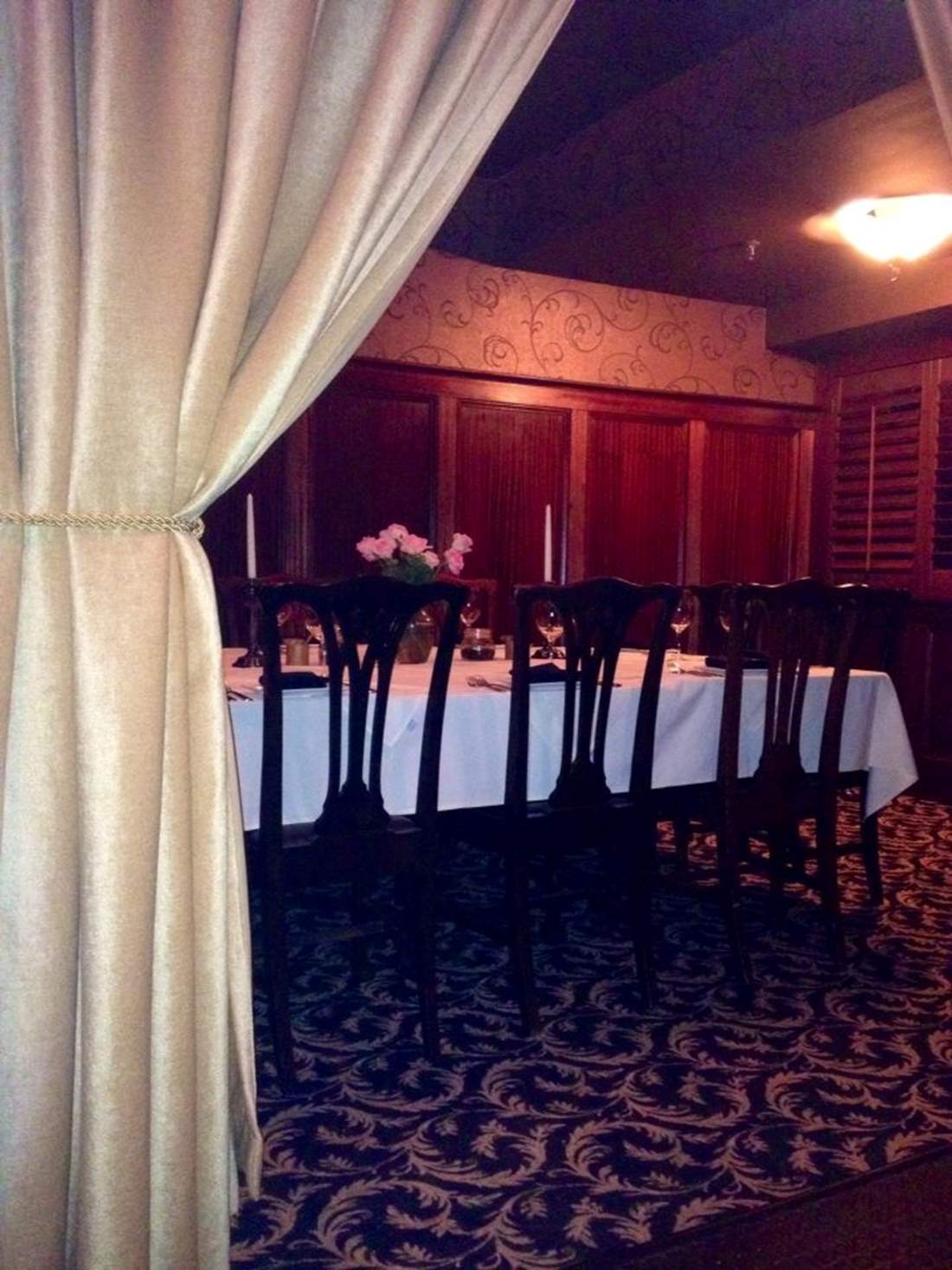 The Mezzanine
Host a gathering! We can accommodate 10-14 guests in our Mezzanine, which is a semi-private room off of the EB Strong's main dining room.
The Mezzanine space offers privacy and a safe distance from other diners.
Interested in exploring a multi-course dinner menu? We have options!
Questions? Email us!
ebstrongs@gmail.com
CLOSING ANNOUCEMENT : THE CELLAR
The Cellar at EB Strong's will remain closed for the remainder of 2020.
Still interested in booking a private event?
Explore the incredibly versatile event space at Halvorson's Cafe, our sister restaurant, right next door on Church St.
Halvorson's Private Event Information
Questions? Email Us : ebstrongs@gmail.com