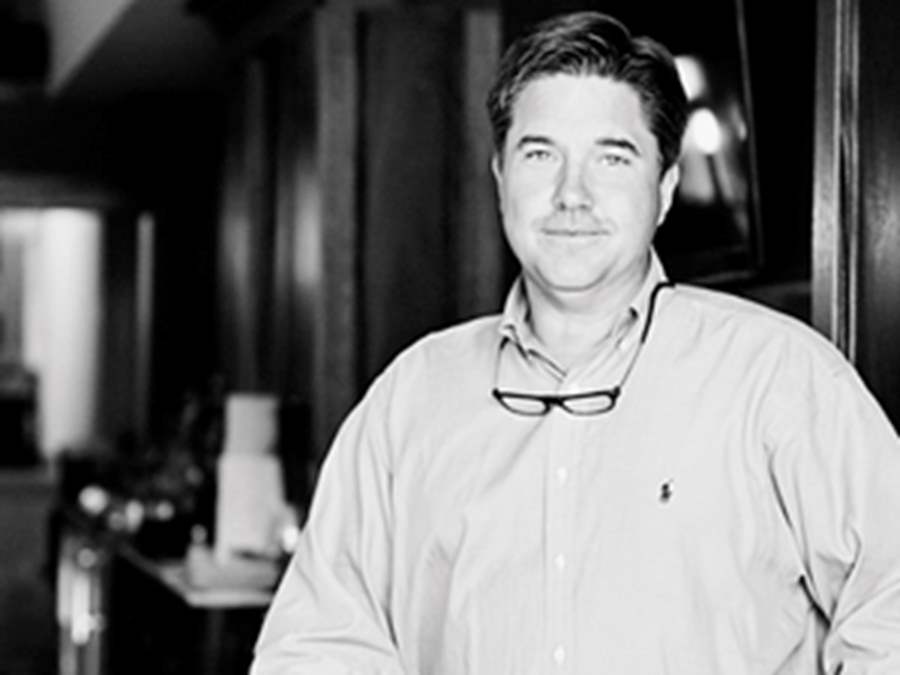 Owner - Tim Halvorson
Although he grew up in Pasadena, California, Tim moved to Vermont 1978 and started working for his parents at their sandwich shop. Following his parents retirement, Tim took it over...making the sandwich shop into what is now - Halvorson's Upstreet Cafe.
Tim and his family live in Charlotte, VT, and he is active in the both his home and business community.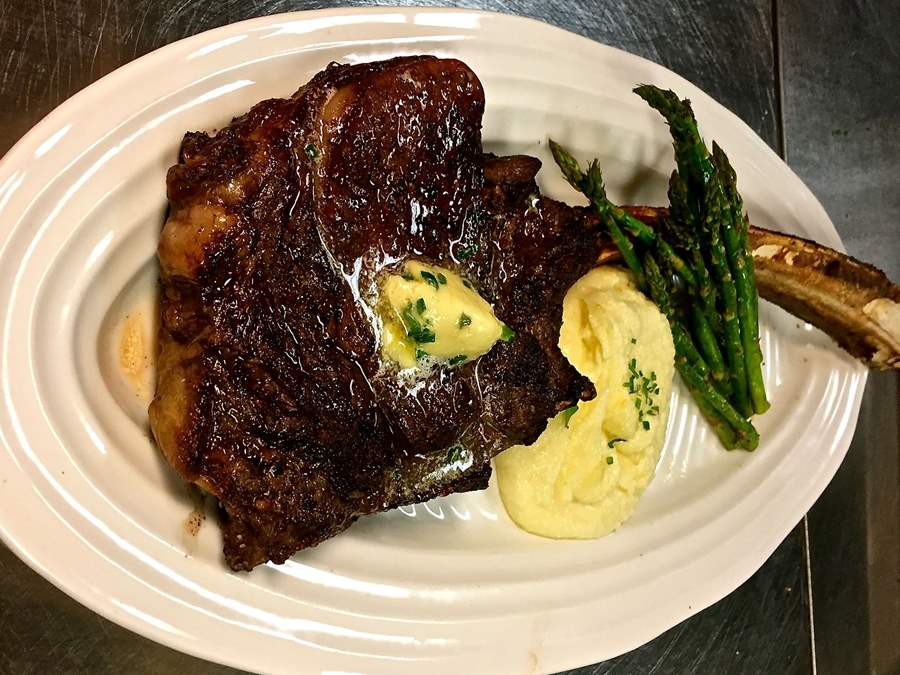 E.B. Strong's Steaks
We're proud to offer USDA Prime Grade Steaks - the most flavorful and most tender with the finest of texture. Anyone that has savored a USDA Prime Graded Steak knows that it is delightfully tender and juicy with a buttery flavor that makes it distinctively superior to any other steak. Of all the beef produced in the US, less than 2% is certified as USDA Prime.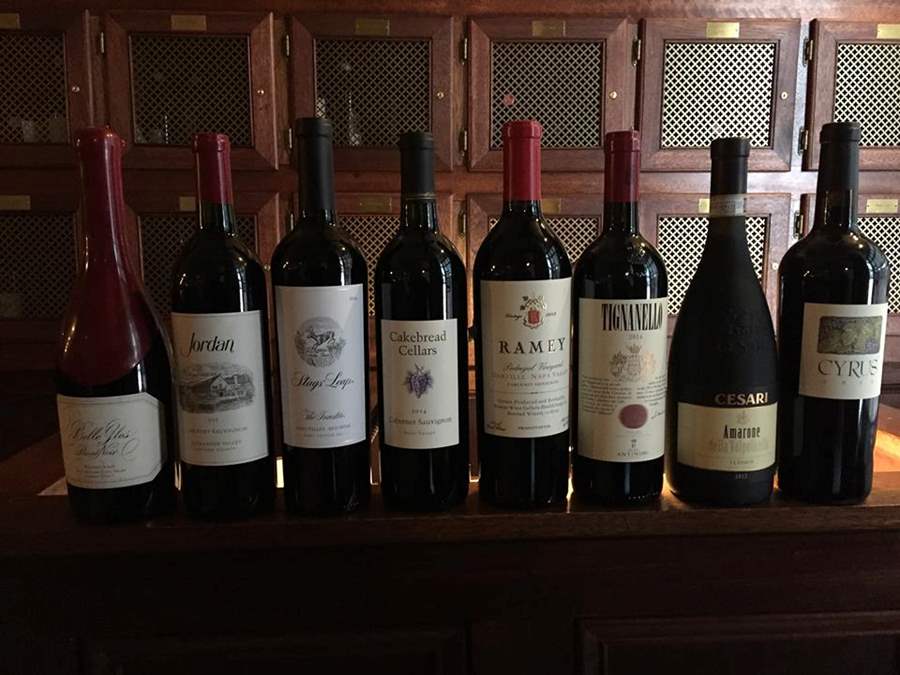 Our Wines
Our list offers wines from the some of the world's most famous producers to the less well known and obscure. With a balance between New world and Old world, these wines have been chosen to offer a diverse range to suit any palate. We hope you'll enjoy a favorite or let our servers guide you in a selection to compliment your meal. Wine lockers are available by request.
Our Sister Restaurant - Halvorson's Upstreet Cafe
Located on the top block of the Church Street Marketplace in picturesque Burlington, Vermont, Halvorson's Upstreet Cafe has been owned and operated by the Halvorson family for over 30 years. Stop by to enjoy our great food, casual atmosphere, and beautiful outdoor seating. Learn more by visiting the Halvorson's website.